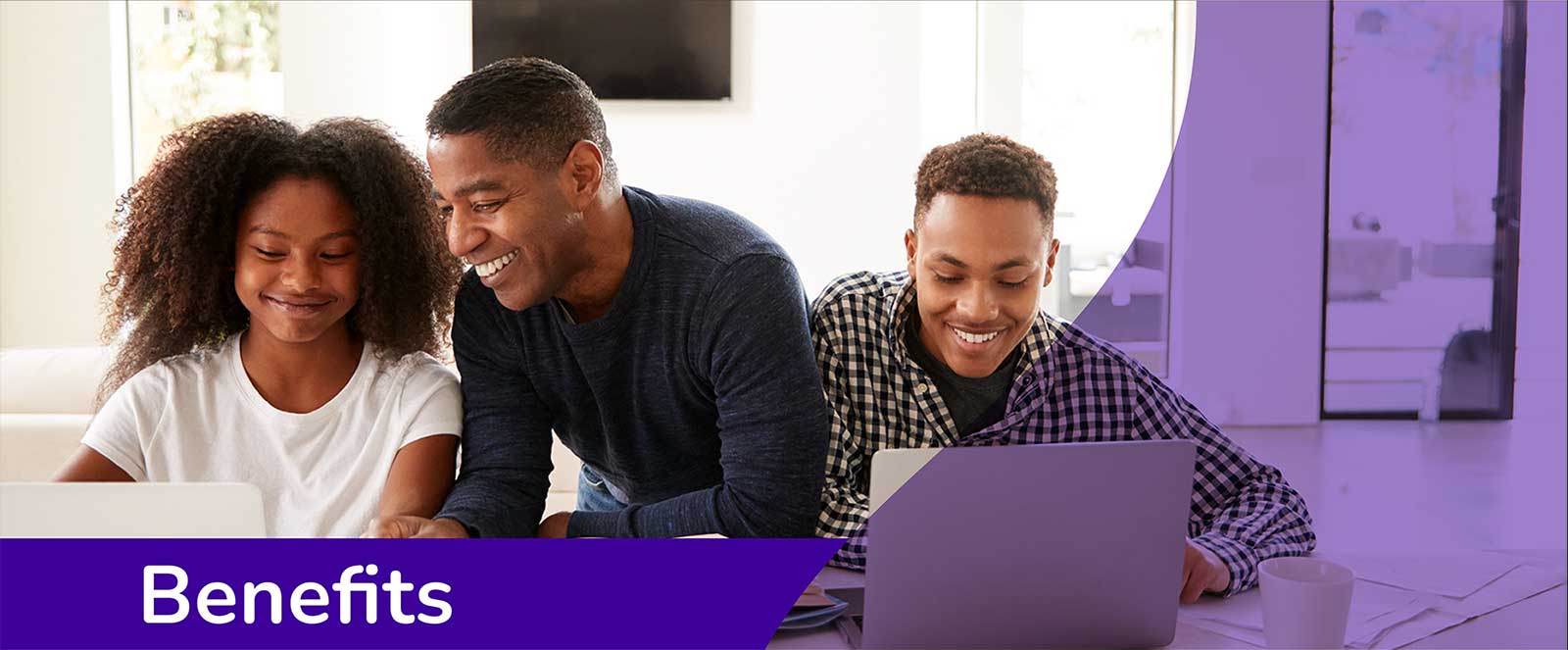 CONNECTED
FAMILIESTM
Creating a strong foundation for adolescent performance and family synergy.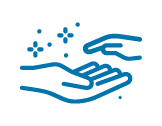 Increased Trust
Now more than ever, anxiety, bullying and stress are having a devastating impact on teen's mental health.
By building more trust with their children, parents are also improving their teens' mental, emotional and physical health.
Find out how goal setting can lay the foundation for a trusting relationship.
8 Essential Tips for Parents with Teens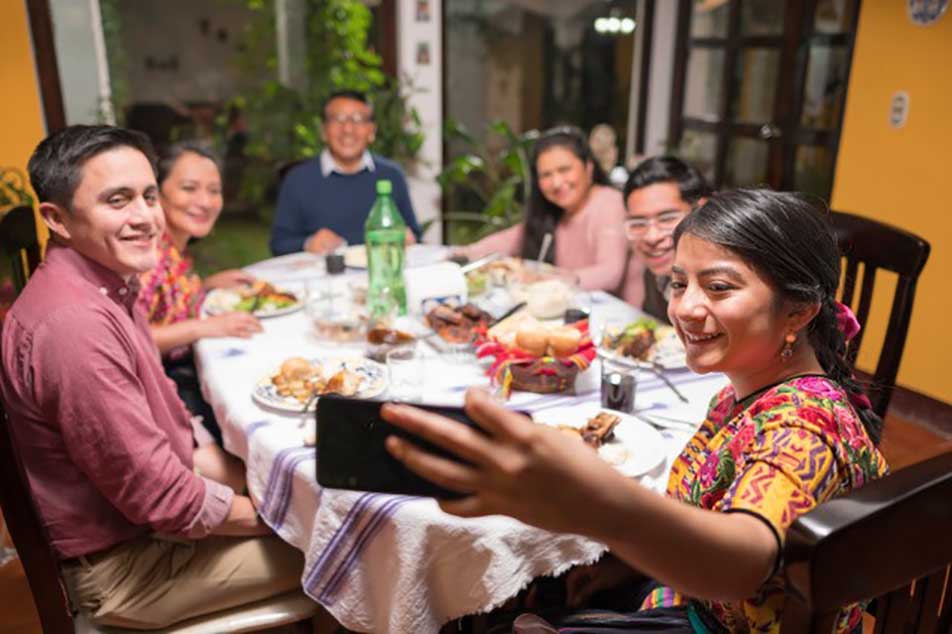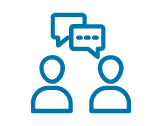 Better Communication
The CU-SMART Goal Program supports student social emotional development and well-being with evidence-based tools.
This positively impacts teen confidence & self-awareness, as they communicate more intentionally about goal-setting.
The result is stronger communication between generations.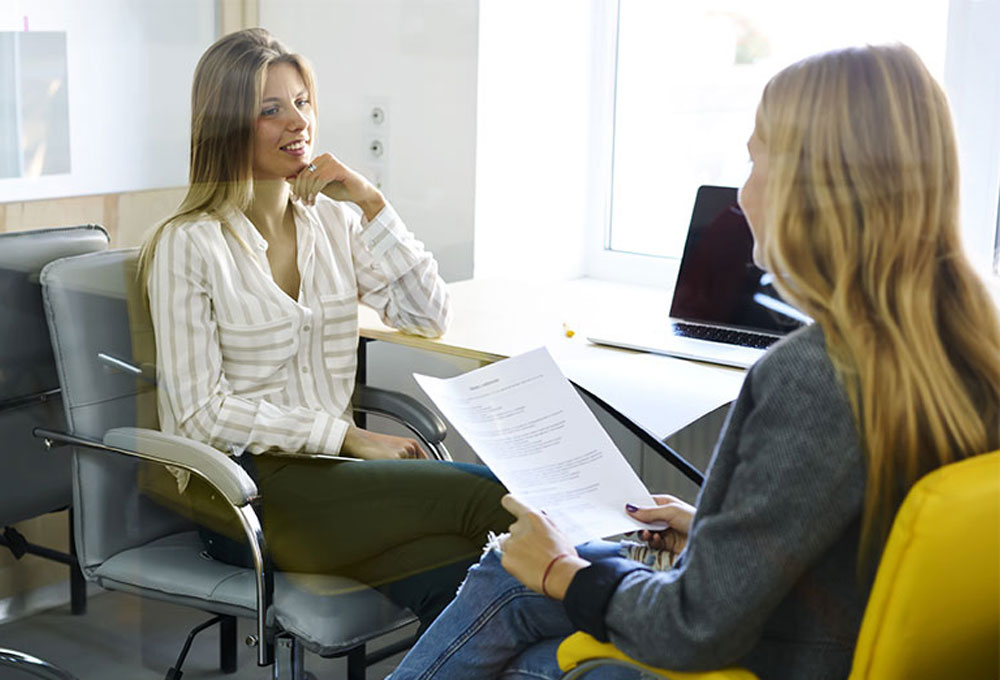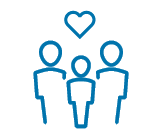 Quality time with family
Discover the CU7 – the 7 main categories where your children can create goals from!
Because family is so important and quality time is becoming increasingly difficult to find, we encourage students to use 'Family' as a goal category.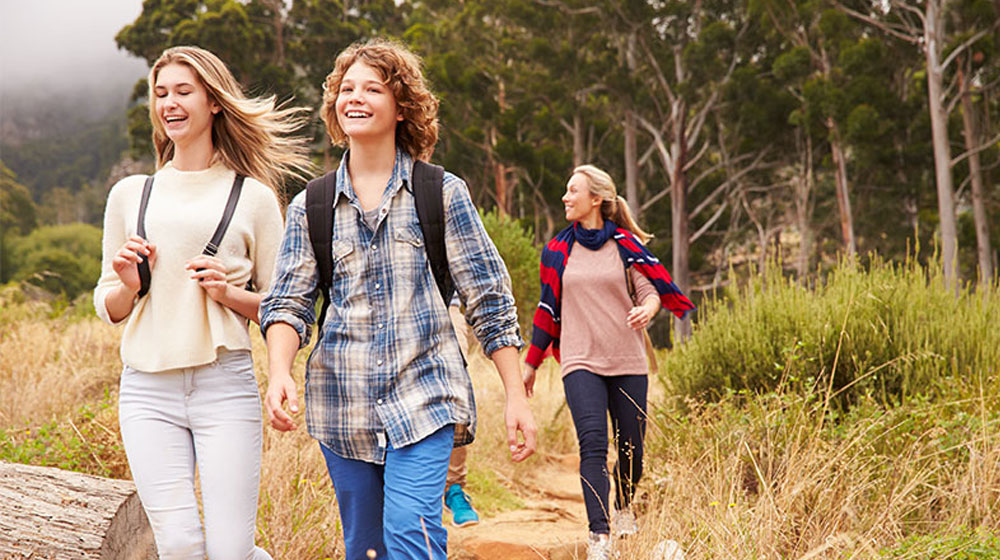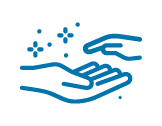 More Harmony
Attaining a more harmonious family can be a daunting task – especially with teens!
This evidence-based program is built to increase the trust and support with your children as they begin to look beyond themselves – to a broader picture of what family or community really means.