Transform humanity into a vision worth sharing.
Uncover the constructs that help students think, interact, and behave in ways that build a better society.
Social Consciousness

Empathy
Ability to understand and share the feelings of others
Empathy refers to a person's responsiveness to the experiences and feelings of another. Because empathy is about understanding how others are feeling, cultivating empathy helps people respond more appropriately to different situations. Empathy is linked to increased helping behaviors, emotional regulation, and other pro social behaviors.
Empathy helps students: actively listen to understand others without judgement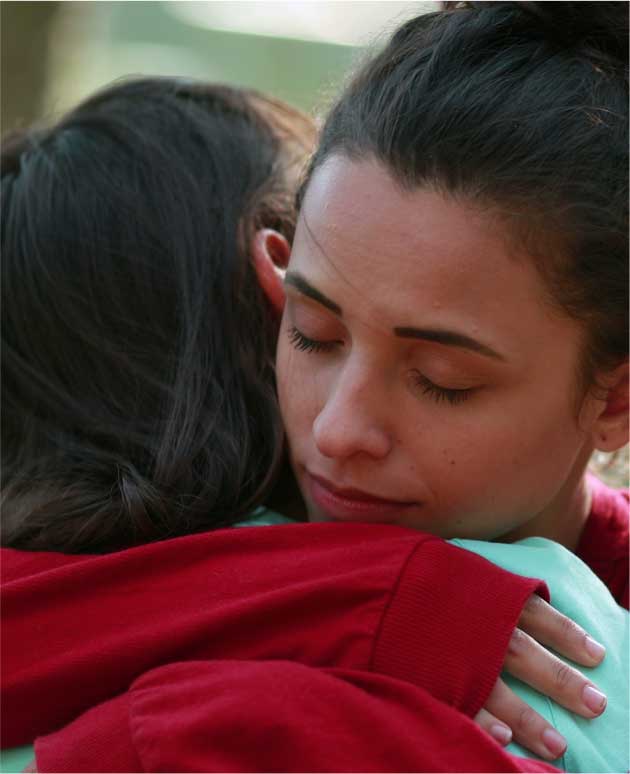 Desire to Positively Impact
Motivation in improving local or other communities
The desire to impact another person, or people, by making today better than yesterday. This desire to serve and do more than what is expected often nourishes our deeper life purpose. This meaningful participation that a person has in their work, family, and community results in more happiness.
Desire to Positively Impact helps students build optimism and find sense of purpose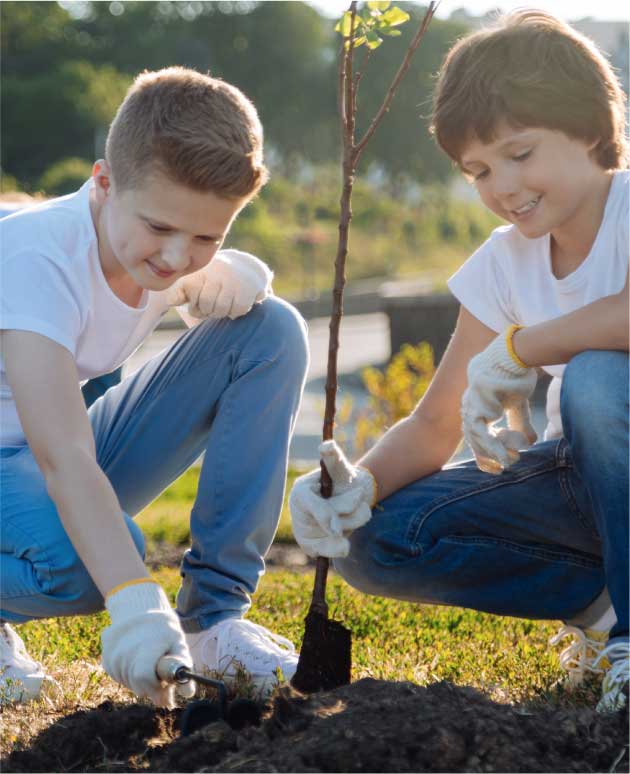 Cross-Cultural Proficiency
Ability to manage effectively in culturally diverse settings and groups
It is a way of being that allows individuals and organizations to interact effectively with people who are different from them. It refers to the ability to understand people from different cultures and engage with them successfully.
Cross-cultural Proficiency helps students effectively interact with people from any other culture or group