Partners
A better way to achieve goals is in good company.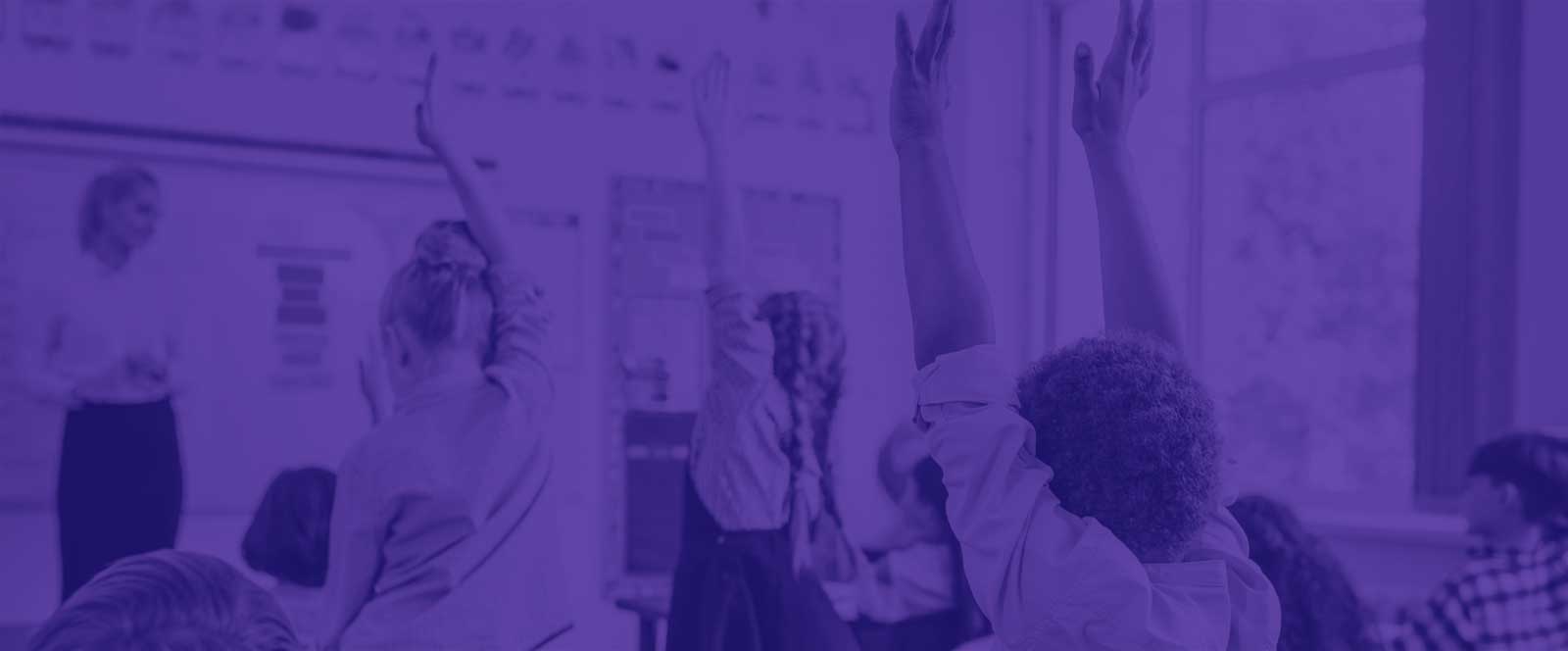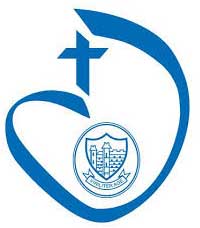 Sacred Heart School of Montreal
These goal setting techniques have helped our students build more confidence and resilience. The program has helped them become much more intentional about creating and achieving their goals, which will support them, beyond academic success
Erika Rath
Teacher at The Sacred Heart School, Montreal
ECS
The ECS vision to go beyond academic excellence resulted in a collaboration with ConnectU as a strategic partner of our innovative Entrepreneurial Platform. The insights and functionality of the Student Assessment tool (CUSA) gave ECS the opportunity to learn about each student's level of Confidence, Resilience, and other key life learning skills. This helps the institution identify students who may need additional support in attaining their goals.
Moreover, it provides ECS powerful performance indicators that can be used to illustrate the degree of our students' character development over their scholastic career.
We highly recommend the ConnectU Program to any institution looking for a better way to develop student performance.
Miss Edgar's and Miss Cramp's School (ECS)
The Priory School
The Priory School