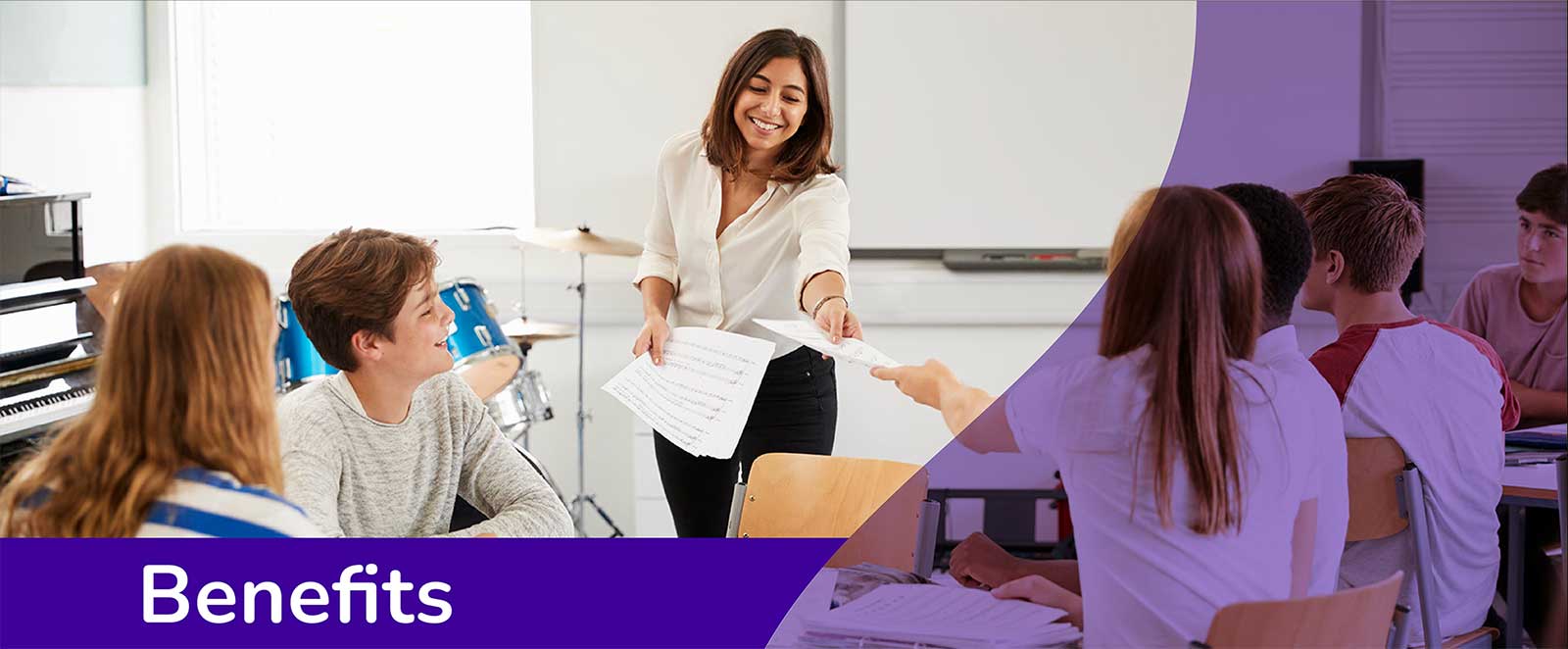 CONNECTED
CURRICULUMTM
A SMART Goals Curriculum, made easy to teach

Automated, Flexible & Easy to Use
This completely automated program means no additional resources are required from you –all lesson plans and student homework has been prepared in advance and is accessible on your Dashboard.
Pre-set your 6-week lesson plan schedule to coincide with your school's calendar, holidays, and your existing curriculum.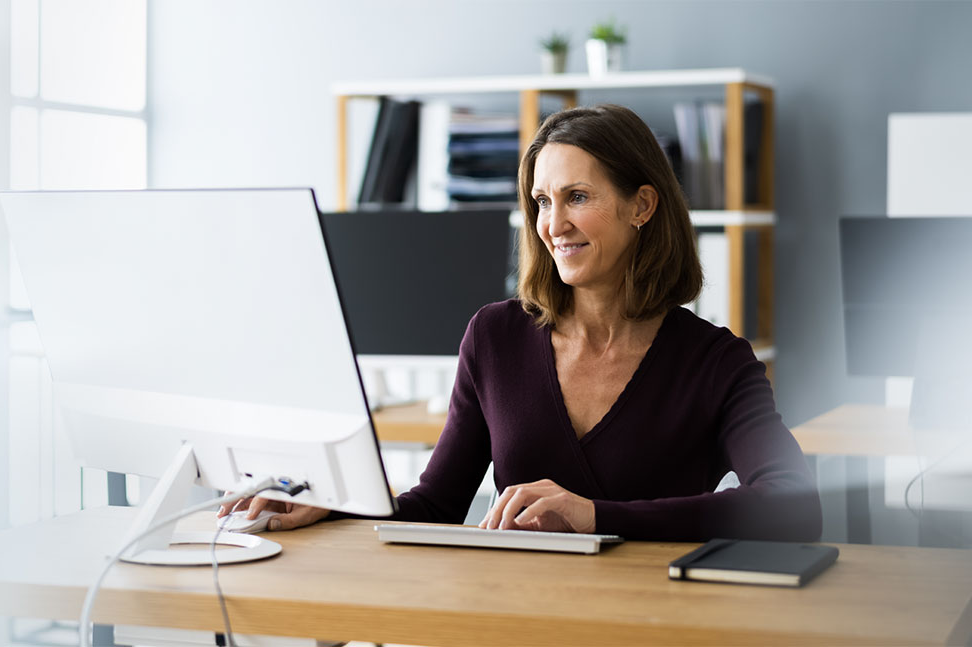 Supported Success
Monitor student progress and class engagement in real time.
The CU-SMART Goal Program enables teachers with a value-added curriculum, without the additional preparation time – and with the support of a Student Growth Liaison!
This empowers teachers to easily incorporate goal setting curriculum standards.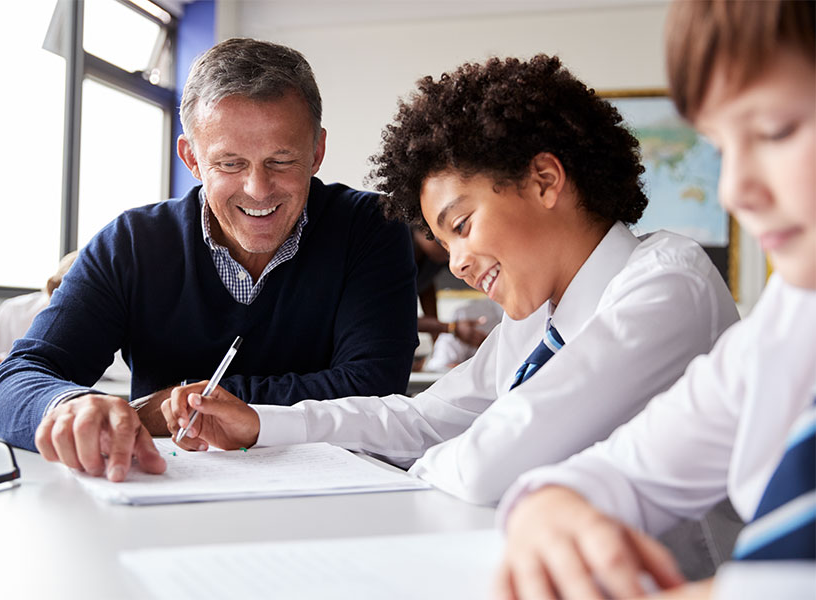 Evidence Based Programs
CU-SMART is designed in collaboration with educators, principals, educational and child psychologists, and psychometricians.
It promotes a growth mindset for students aged 12-18. Through the process of goal creation & reflection, it helps students develop self-regulation & metacognition.Perry, J., Lundie, D., & Golder, G. (2019). Metacognition in schools: what does the literature suggest about the effectiveness of teaching metacognition in schools?. Educational Review, 71(4), 483-500.
Student Evolution