Inspire. Build. Impact.

Collaboration makes our Community Limitless.
The CU Community Hub is a space where important initiatives are taken to support the community. It is a place where we give back to those in need! This is where SMART goal setting can take a whole new level and impact much more than just ourselves.
We encourage entire classes, grade levels, and schools to bring positive change to their local community and across the globe.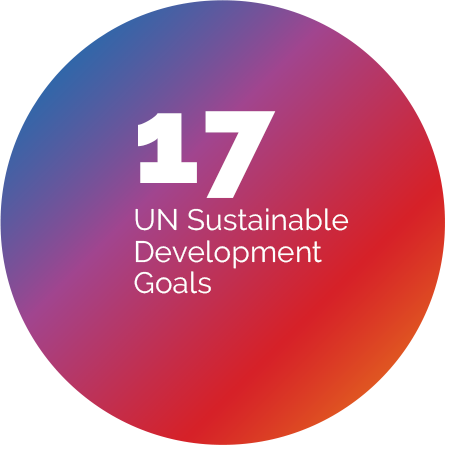 How can we begin making a positive impact in society?
All positive impact starts with dreaming big! This is why we are proud to contribute to a sustainable future by 2030. We do this, in part, using the United Nations SDGs.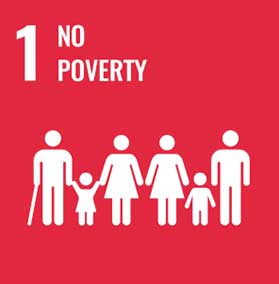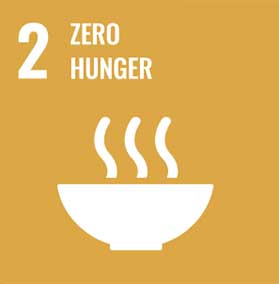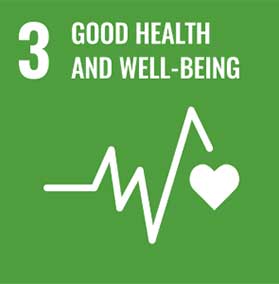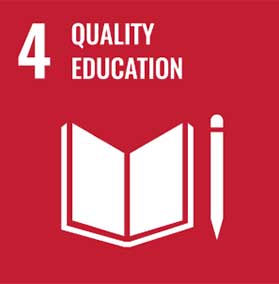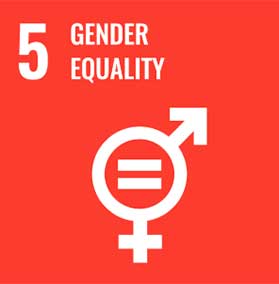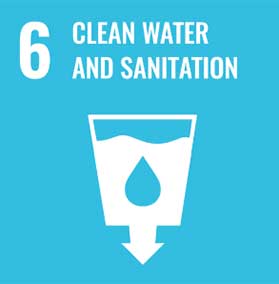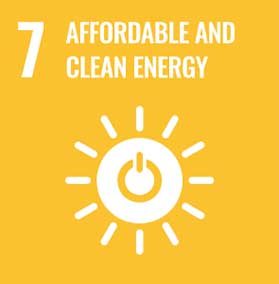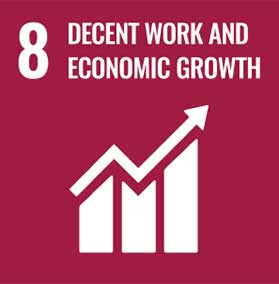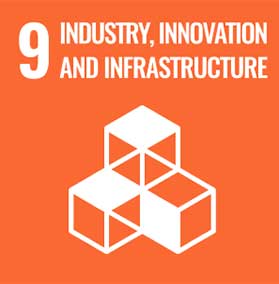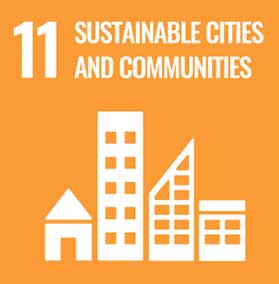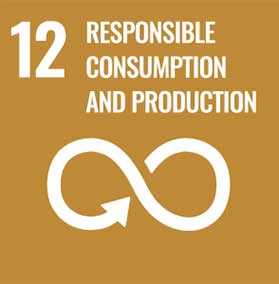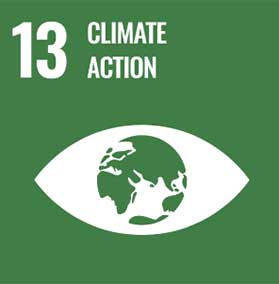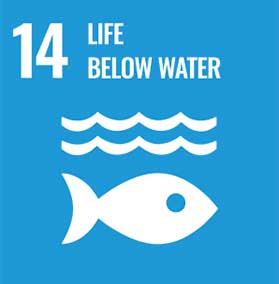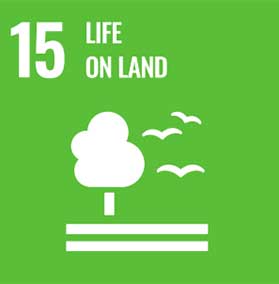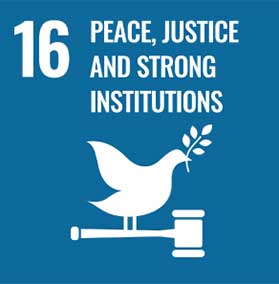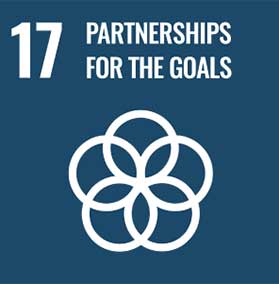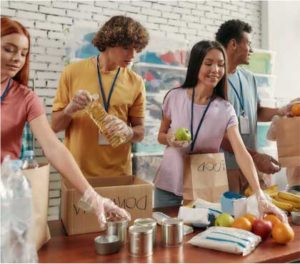 Collaborative Goals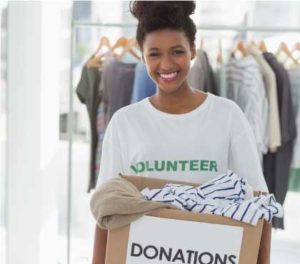 Leadership Initiatives
Many ways to benefit

Eligible student submissions may be selected for a chance to win a community service trip abroad

Develop core social and emotional competencies, as defined by CASEL: social awareness, relationship skills, responsible decision making, self management, self awareness

Build more sustainable, impactful community-focused goals using the SMART methodology and actionable items
Our Collaborators
Each of our community service program operators has been carefully selected to ensure we are all 100% invested in a better global community. We believe that travel experiences nourish our love for other communities. Our collaborators are each, directly or indirectly, supporting the UN's SDGs in various ways.
Together, we keep that passion alive for students everywhere.
Will your school raise the bar?
It takes a certain type of school to raise academic standards on community impact. The CU Community Hub is a place where students are empowered to support their own communities of choice.
Contact us and find out how the CU Community Hub inspires community-minded goal setting.