Student
Growth Liaison
Supporting schools, to support
the student growth journey.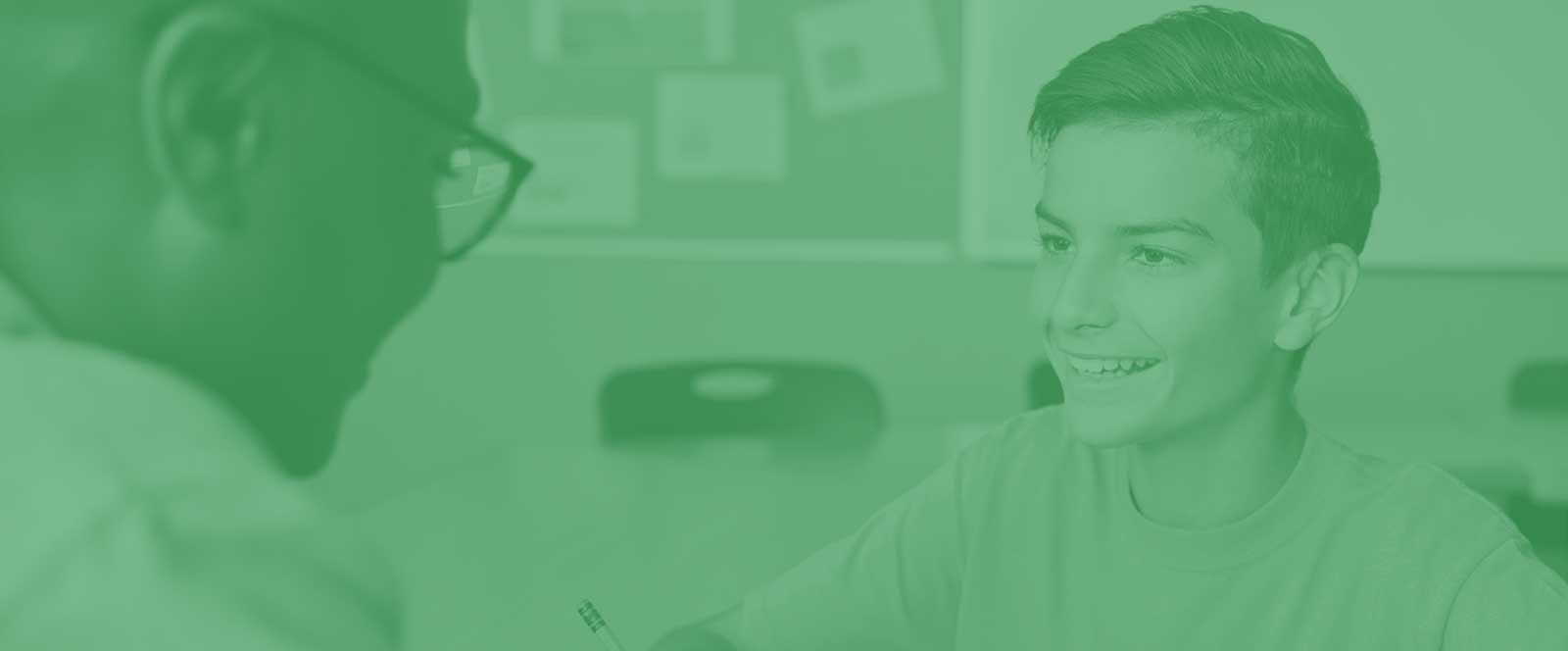 To ensure the CU Program is easily integrated for each school, we have defined a mediator role called the Student Growth Liaison. Liaisons can be teachers, guidance counselors, social workers, student services directors, or administrators.
This saves the school both time to administer, and the effort to implement the program!
The true value of this resource is most appreciated by Teachers and Administrators, as they are supported throughout the process.

The Liaison's
roles and
responsibilities
include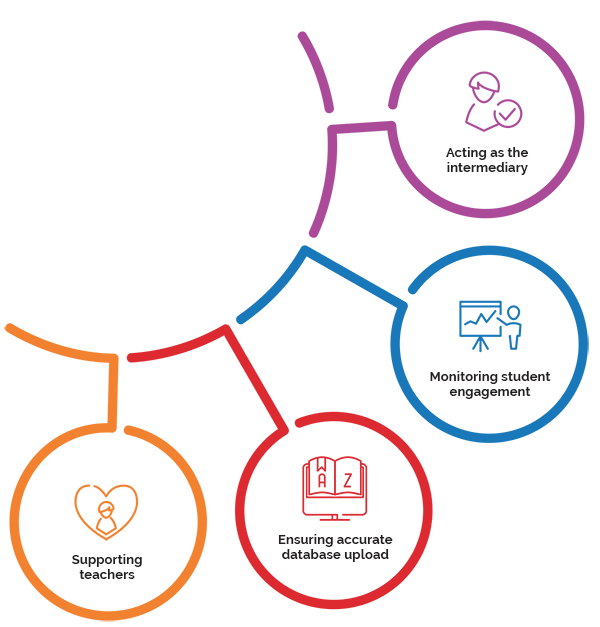 The liaison role is a great resource, without being resource-intensive!
This results in time savings, better understanding of the App features, and efficient curriculum usage – ultimately impacting student well-being.