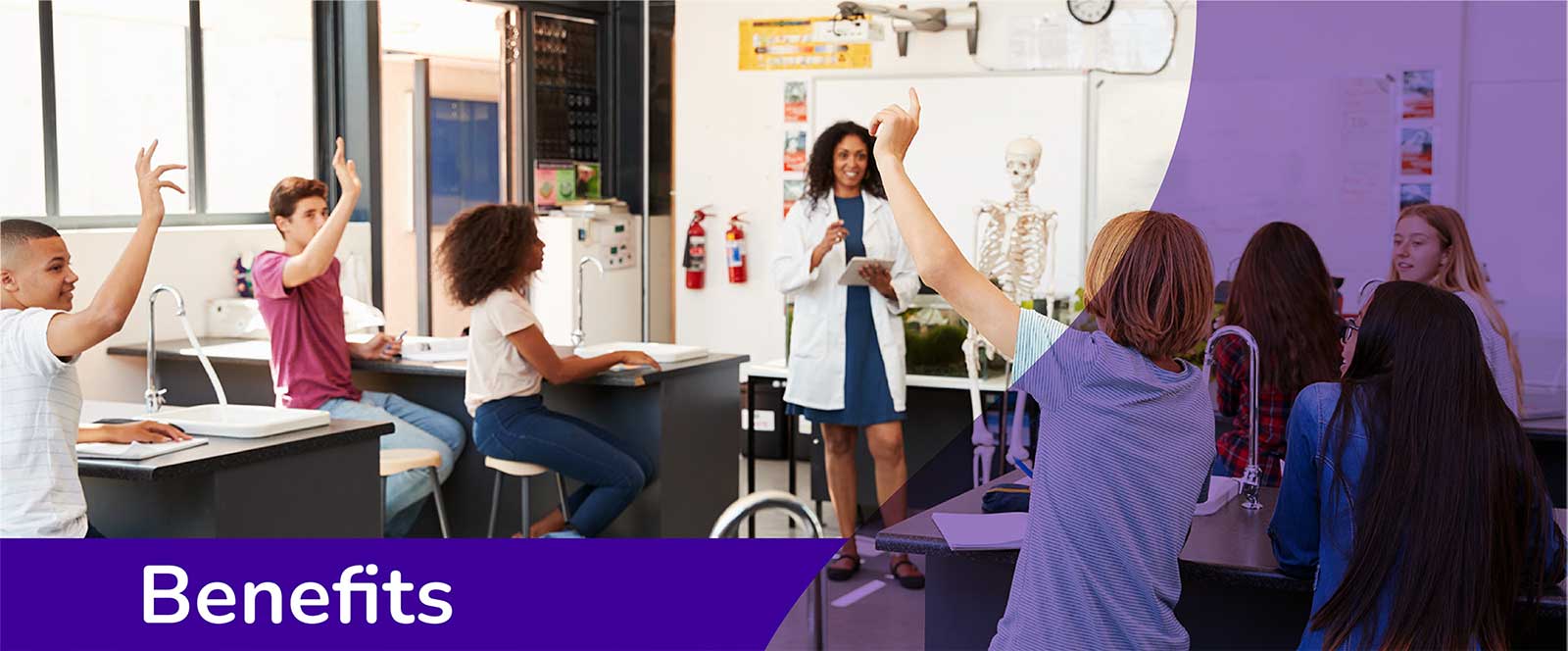 CONNECTED
METRICSTM
Academic success does not always require new curriculum creation.

School Metrics
Gain deeper understanding of your school's performance through an intuitive, user-friendly interface.
Access real-time data using a Dashboard especially built for your school.
Evolutionary student growth
Class & grade comparatives
Combined student performance
Student impact reports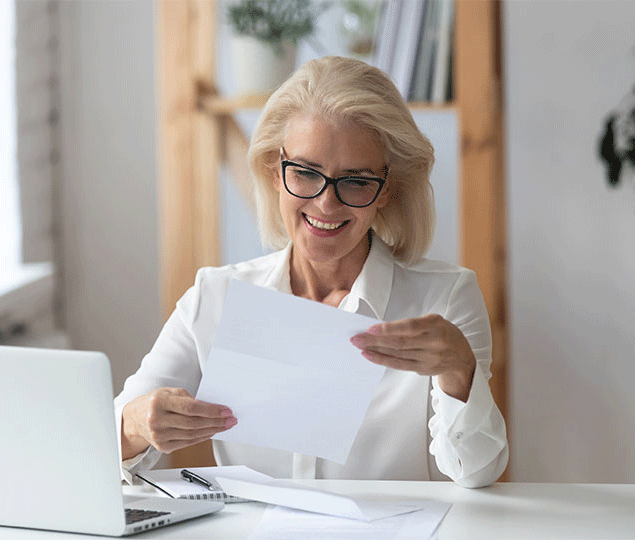 Teacher Impact
Monitor student progress and class engagement in real time.
The CU-SMART Goal Program enables teachers with a value-added curriculum, without the additional preparation time – and with the support of a Student Growth Liaison!
This empowers teachers to easily incorporate goal setting curriculum standards, while adapting to diverse student needs.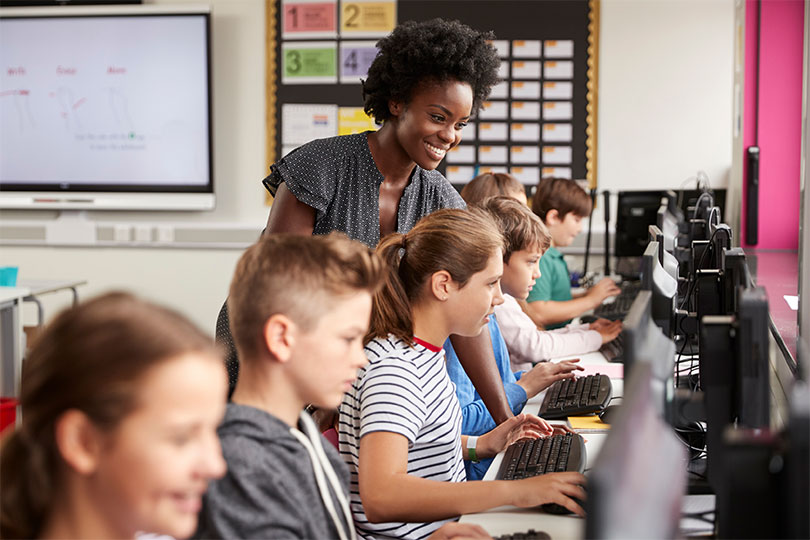 Student Insights
The CUSA is a Student Character Assessment Tool that highlights areas for improvement across 4 Key Growth Categories and helps identify which students would benefit from more teacher-based support.
Students with specific learning goals can attain higher GPA's.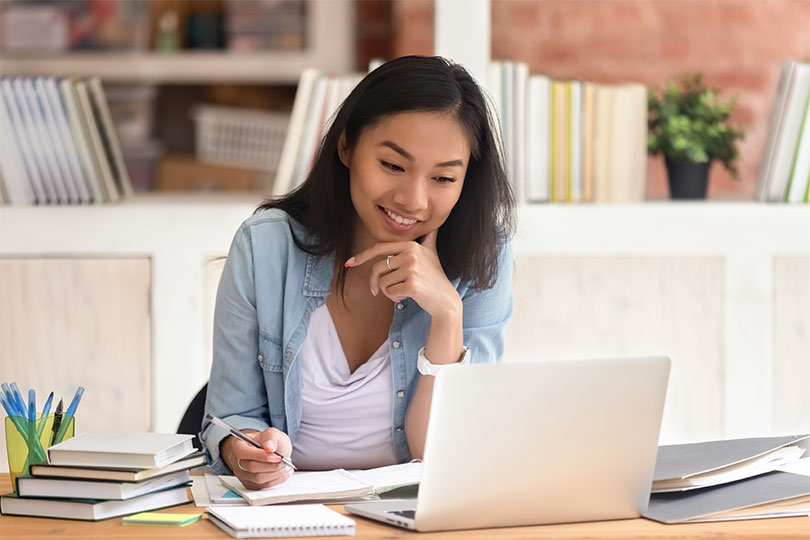 Foresight & Planning
Empower your administrative, curriculum, staffing, board, academic and enrollment decisions.
Discover how you can achieve more as an institution with the use of valuable KPI's (Key Performance Indicators), and evidence-based programs.
Embrace diversity and inclusion in every classroom of the school. Model inclusive language, reflection activities and frameworks that make institutions renowned.